Myths and facts about Laser Hair removal safe to skin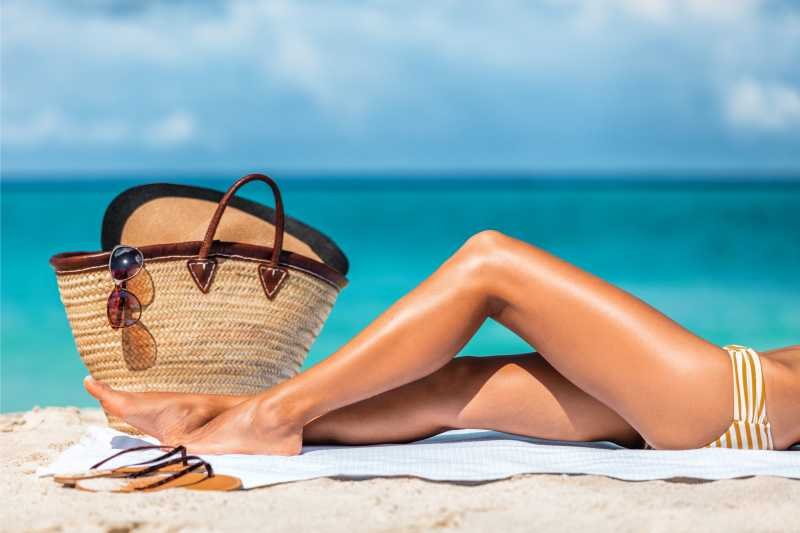 Human anatomy is very special as we consider it as a gift of God. We must really respect our life, body and skin to get adorable beauty and flattering style. Hair is one of the most important body parts which has to be taken best care but here it is about unwanted hair. Every men and women have their own rate of hair growth which sometimes makes one look beautiful but also is a reason of embarrassment too. In women removing unwanted hair is very common. Our skin also produces hair and it must be removed time to time to get the actual color of skin and look beautiful; but it is only about legs, hands, armpits, and face.
Hair removal depends upon many reasons some just for beauty treatment, some for any medical condition and some for the reason of surgery. Men do shaving time to time to maintain their look socially and every time it is not possible for women.
Why choose hair removal?
Again talking about human body structures there are some medical conditions like hormonal imbalance, PCOS problem especially in women a big reason of sprouting unwanted hair. Attaining a certain age of teenage, hair problems starts to girl and boy. Both of them experiences changes in their body because of hormones production. Reaching a certain age a race starts to join the trending fashion and outfits. Hair removal becomes a great need to stand among this trend of the fashion race.
Types of hair removal-
Hair removal is divided into basically two categories which is temporary and permanent. Hair growth is from the inner part of the skin and temporary hair removal removes hair only from the upper surface of the skin and permanent removal is to remove hair from the inner part of the skin.
The temporary method of hair removal is called depilation which includes; Shaving, trimming, creams and powder to dissolve the skin.
Permanent hair removal is called epilation which removes hair from roots; tweezing, waxing, sugaring, threading and laser hair removal.
What is a laser hair removal system?
Laser hair removal is a permanent hair removing solution available in different options for hair removing. Before choosing laser hair removal for yourself, it is required to understand everything about this technique and its process.
Advantages of laser hair removal-
Laser hair removal is extremely safe and the process is performed by experts
It is the solution to permanent hair removal and in some cases long-lasting result
Laser hair treatment is suggested best for areas like; chest, back and legs
In the case of re-growth of hair, the quality of hair is very thin and weak
It is a painless process as compared to waxing and electrolysis
Consult a skin treatment clinic for safe and permanent hair removal by laser technique to get rid of unwanted hair for your own reason. Always choose a safe and painless hair removal technique for hair removal solution.