Laser Hair Removal: A Guaranteed Treatment for Unwanted Body Hair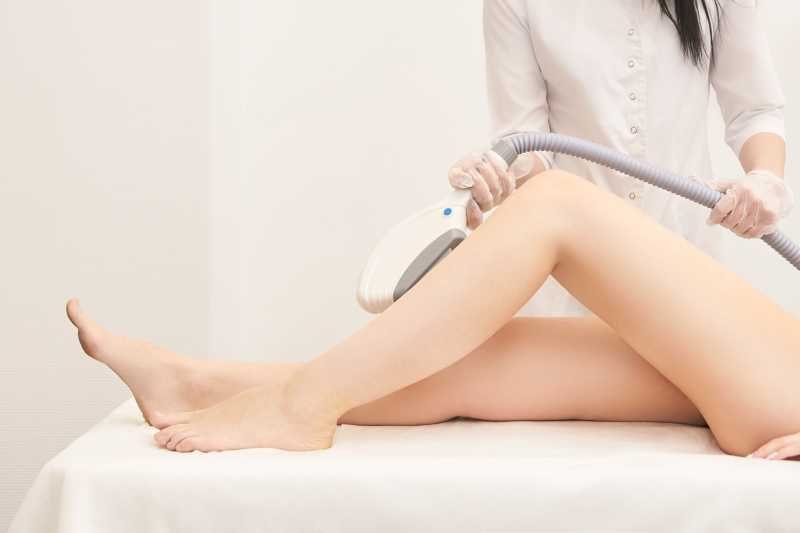 Are you bored with the taxing process of waxing and shaving to get rid of the unwanted hair from your skin? Laser hair removal is the answer to your cries. It is one of the widely preferred permanent cosmetic procedures that are painless and safe. Let us dig a little deep into the benefits of laser hair removal treatment.
Laser Hair Removal: The Procedure
A concentrated beam of light, producing a narrow beam of radiation is used on hair follicles that get absorbed by the melanin in the hair. The beam of light gets transformed into heat, thereby destroying hair- producing tubes within the hair follicles. As a result of the damage, hair growth gets delayed. However, for an effective and permanent result, it is important to undergo multiple laser hair removal treatments. Most experts recommend 6 to 8 sessions depending on your hair growth and skin type.
Although laser hair removal treatment is a precise and definitive hair removal method to remove hair from the trickiest areas of the skin, caution should be taken to protect the eyelid and the areas surrounding it. Also, if you have tattoos, then laser hair removal is a No!
The two factors that influence the effectiveness of a hair removal treatment are- your skin type and the colour of your hair. Since the concept is to use the laser beam to destroy the hair follicle without causing any harm to the skin, it should be ensured that only the hair pigment absorbs the light and not the skin. Therefore the best results are seen in cases with a contrast between skin tone and hair colour.
Benefits of laser hair removal
Besides getting rid of the unwanted hair from the skin, laser hair removal has a few other benefits-
Laser hair removal is a very precise procedure as it helps in getting rid of the coarsest hairs without causing any damage to the skin.
The procedure is less time consuming as one pulse of the laser treats many hairs at the same time. It takes only a minute to treat small areas such as your upper lip.
Although you have to undergo multiple sessions for a better and more permanent result, you can notice visible results from the first session itself.
The most important benefit of laser hair removal treatment is, it is pain-free and saves money as compared to frequent salon visits.
Once your procedure is over, there might be swelling and redness for a few hours that can easily be treated by applying ice over the treated area. The commonly seen side- effects of laser hair removal are mild skin irritation and pigment changes.