A Comprehensive Guide to Volumizers Hair Additions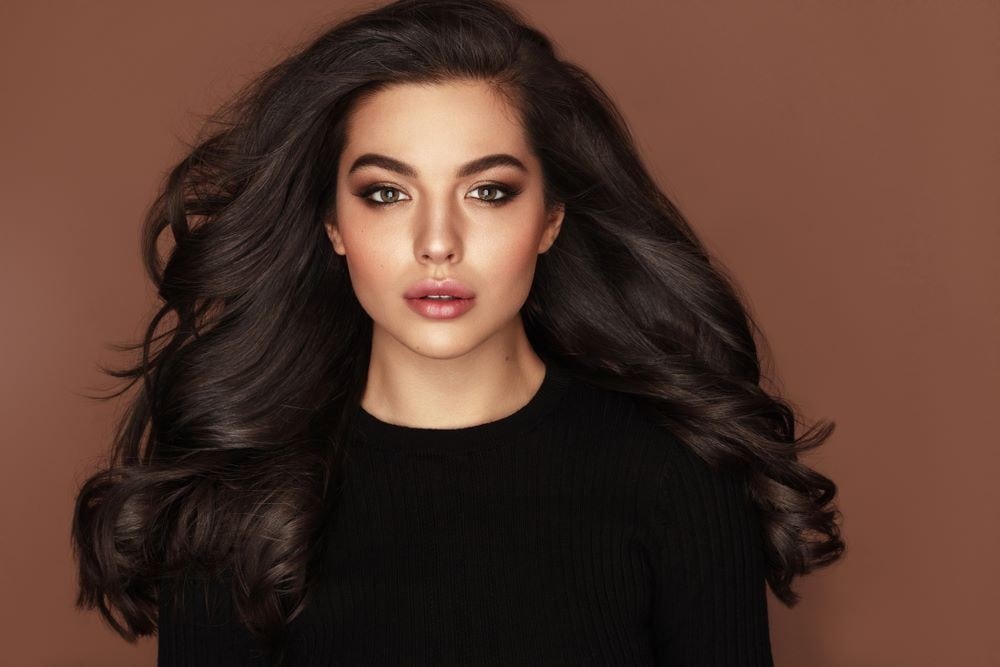 You are probably aware of the complication to grow your hair back once the damage has been done. But luckily, there's a much more convenient solution: these voluminous locks extensions that are now readily available for everyone. They even come in different colours for you to choose from.
One of the most generic worries women have is that their hair starts to fall out. Several factors play a role in this, and you can do your best to manage these factors by using volumizers. These products will help your hair maintain its shape and volume, which will also help it grow on the spot.
We work at Advance Clinic, where we provide the perfect volumizing solution for women with efficient consistency in hair. We also offer another service that helps get your tresses back on track. Our Volumizers Hair Addition is fabulous! Add to that our amazing non-invasive treatments, and you will feel great no matter what! Please don't settle for thinning hair or sparse hair shafts; we will fix the same clipping your talented stylist has done. Let us help you regain the most important confidence in your success at Advance Clinic.
Clients at the Advance Clinic know that sometimes even a hair volumizer before or after surgery is not the only solution. With new beauty industry techniques being released, salon professionals often use these techniques right on the same hair existing root area. So you love it?
Some advantages of Volumizers Hair Additions
Buying a good volumizing for your hair can protect your cash and time. There are many benefits, but it is not all about beauty tools. They also have the potential to help you create a beautiful head of hair!
Our experts will individually tie your hair additions to match your existing curls. This makes the process seamless and gives you more self-belief. For anyone with short hair, Volumizer Hair Additions is a must-have. It feels like your natural hair and can be styled however you like while also providing a level of volume that used to prove difficult before.
Hair volumizers can be a quick fix or overnight transformation on your 'do, but they also may not provide the full effect of what you're looking for. They are done quickly and easily, so they're worth a try if you got the time.
Limp Locks are on sale now, so you don't have to worry about wearing them a little too long! The 100% human hair doesn't tangle as synthetic hair does & it looks incredibly natural. Get your girl on with the most beautiful manes in the business today.
As self-assurance is something that we all know can be improved, it's important to feel better and more powerful. Our custom hair-replacement solutions provide a beauty boost like nothing else on the market. Advance Clinic has come a long way and made a reputable stance in the market for hair fall and hair replacement treatment.