21 Causes of Hair Loss & Insights into Non-Surgical Hair Replacement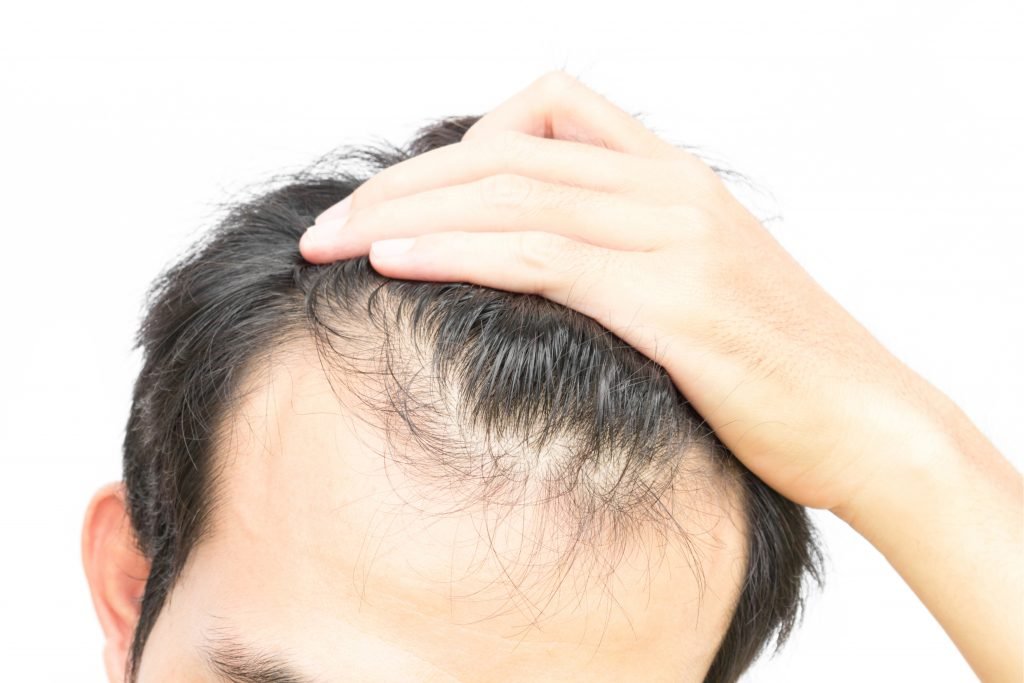 Male pattern baldness is common and affects almost half the men around the world. Men are prone to baldness, in comparison to women.
However, female pattern baldness is also there, but don't affect at alarming rate like its counterpart. Men can go bald as early as 21 years, as male pattern baldness can affect at very young age too.
There can be huge reason for hair fall and baldness; hair loss doctor explains the deficiency of essential nutrients, underlying health complications, and lack of hair care can lead to hair loss.
Hair loss in both men and women can be treated, effectively but the reason for hair loss has to be identified. Once done, it becomes easy for the doctor to guide you, treat your hair problem, and arrest hair loss.
The hair loss is a personified case, and depends from person to person. There can be many reasons or hair loss. Let's sneak into few common and few not so common reasons of hair loss.
Hair Loss Reasons:
Physical Stress and Trauma
Pregnancy
Excessive Intake of Vitamin A
Lack of Protein
 Male Pattern Baldness
Heredity
Female Hormones
Emotional Stress
Anemia
Hypothyroidism
Vitamin B Deficiency
Auto Immune attacking hairs
Weight Loss due to anorexia or bulimia
Chemotherapy
Polycystic Ovary Syndrome
Anti – Depressant & Blood Thinner
Over styling
Trichotillomania
Aging
Anabolic Steroids
Female Pattern Baldness
These are the 21 known causes of hair loss in human, both men and women. Non Surgical Hair replacement in Delhi has witnessed a rapid demand in last 6 years. The reason is hair fall affecting people at an alarming rate.
Sneak into Non-Surgical Hair Replacement Options:
Hair Bonding

Hair Weaving

Laser Hair Stimulation

Designer Wigs

Hair Extension

Mesotherapy Treatment

Platelet Rich Plasma Therapy

Vollumizer for Women
Insights into the Hair Replacement Options:
To, know more information about other hair replacement procedures, you can consult the expert at 'Advance Clinic' or visit our website.