18 Facts about Alopecia Areata – Need for Hair Fall Treatment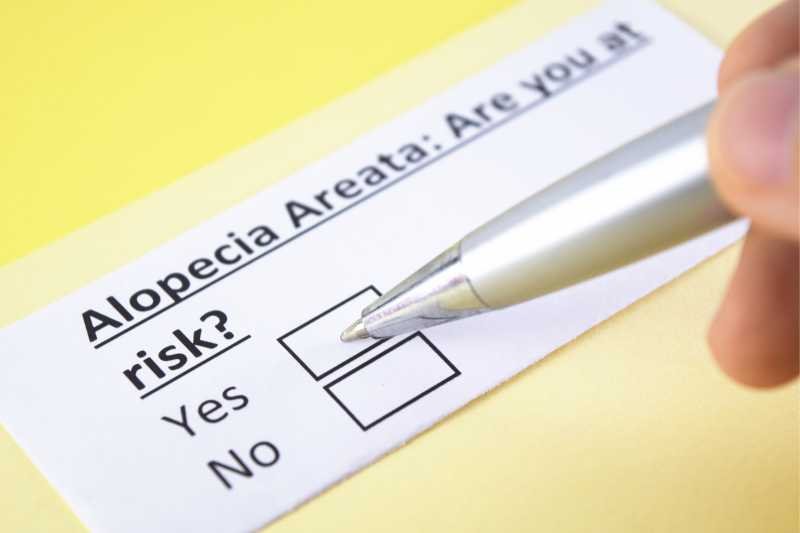 There's a consensus that today medical science has answer to all your problems. They may have answers, but early detection of any disease.
Hair fall has many treatment options today in modern medical science. But, one needs to do it before it's too late.
Today, alopecia Areata, scalp psoriasis, scalp infection, white flakes, poor diet, bad lifestyles, and lack of care are mostly responsible for hair loss.
Male pattern baldness, female pattern baldness, genetic disorder, auto – immune, and hereditary are other factors, which can affect your hairs at any age.
For all these diseases, treatments are available; hair fall treatment in Delhi has recently witnessed alopecia Areata as one of the main reason for hair loss.
Sneak into Hair Fall Treatments:
Laser Hair Stimulation

Mesotherapy Treatment

Platelet Rich Plasma Therapy

Follicular Unit Extraction

Non – Surgical Hair Replacement
So, you have options to fight hair loss, arrest hair fall, and eradicate baldness forever. So, don't lose hope, you have many options to get back your natural hairs.
Now, let's look into the Alopecia Areata, that's leading to hair fall at an alarming rate. Baldness often occurs in patches.

Alopecia Areata Facts:
It's a disease, which have bad impact on your scalp. Thus, it becomes a condition for hair loss.

The hair fall affects in patches, in two to three areas of your head. Thus, the baldness occurs as embarrassing.

Alopecia Areata is grave disease, as it can affect both men and women.

Auto – immune is the primary reason for 'Alopecia Areata'. It is dangerous condition, as your body's defense mechanism attacks the healthy hair follicles. Thus, it results in hair fall.

The condition of 'Alopecia Areata' is a condition, which gets resolved on its own. However, the hair loss initiated from the disease is permanent.

Consulting one of the best alopecia doctors can help in hair regrowth. However, you need combination of treatments, medications, diet and lifestyle set by your doctor, to get everything right.

Don't fall prey to misleading advertisements, but consult a licensed practitioner or visit a USFDA approved clinic like 'Advance Clinic'.
Who are affected by Alopecia Areata?
This disease, which is caused by immune attack, occurs mainly between people in the age group of 30 years of age to 60 years of age.

It can affect people in old age, but is very rare with young children.

It doesn't affect children below 3 years of age.

It affects both men and women.

This disease, don't spread from one person to another, as it's not contagious.

However, it's one of the most confusing diseases, which can be taken for any other disease.
Tips for Treating Alopecia Areata:
Consult alopecia doctor

Don't be reluctant with early signs

Take 8 hours sleep

Keep your hairs hydrated

Eat fresh fruits, green vegetables, dairy products, and lean protein
You shouldn't be concerned with symptoms of alopecia, but rather fight it out.